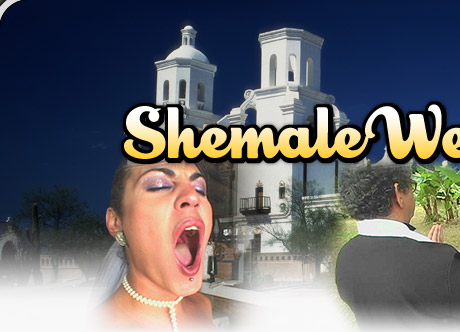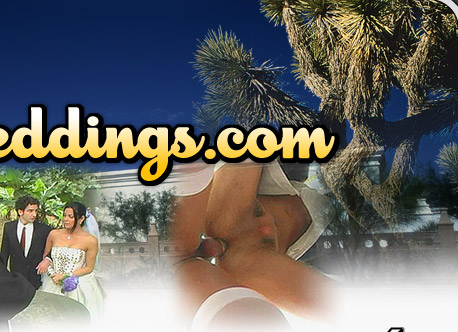 | | | |
| --- | --- | --- |
| | ShemaleWeddings.com - the name of our brand new site speaks for itself! As a shemale lover, you were surely thinking from time to time what it will be like, to marry one of those fabulous creatures. With our brand new site, you'll see it with your own eyes, from the ceremony to the first wedding night of a hot just married couple. You'll see young attractive shemales changing their status from brides to wives, and shortly after the ceremony proceeding to vigorously fucking their new precious possession – their husbands, who'll be providing them with tight wet whoreholes for the rest of their happy life together! | |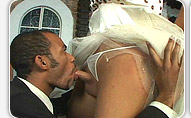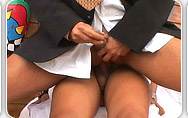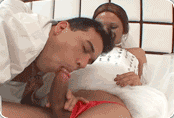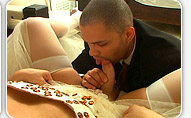 First Wedding Night
When shemale is a bride, first wedding night usually goes pretty unusual route. Roles reversed – wife is a demanding aggressive dick and husband is a willing moaning slut!



Lifetime Cocksuckers and Cum Swallowers
Get used to sucking her cock and swallowing cum for the rest of your life dude! Once you married a shemale, you'll be doing lotsa cocksucking. It's just inevitable.



Lifetime Pussy Providers
If you want to get fucked by a woman forever - marry her! She'll surely appreciate your readiness to be a pussy anytime she wants to through her aching dick into some tight whorehole.



Mighty Throbbing Dick Under the Wedding Dress!
Beautiful wedding dress, sexy white stockings, transparent thongs and… mighty throbbing dick impatient to get into the tight ass as soon as possible… Such are them brides nowadays! If you like that (and surely you like that, why would you marry a shemale otherwise?) you can proceed immediately to enjoying your unusual dicky bride, while she's still wearing that white dress and looks soo sexy!